The DIY Advocacy Center was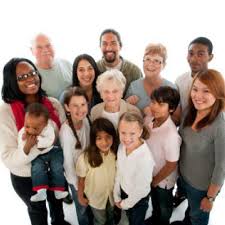 developed to share knowledge, tools, and a practical process with families of children with behavioral challenges.  The Center was founded upon the belief that you know your child best and given the right plan and process, you will make decisions best suited to your family's unique needs.
Our founder, Julie Magers, has received multiple awards, including the national SAMHSA Voice Award and the Oregon Child & Adolescent Association of Psychiatry's Advocate of the Year Award.  She discovered her passion for partnering with families as a result of her own experiences with a broken children's mental health care system.
When Julie turned to professionals to help her teenager who was struggling with depression, anxiety and suicidal ideation, she found it necessary to advocate for a better coordinated team than was offered.  She learned how the health care and education systems worked so that she could make them work better for her child.  While her family had very positive outcomes, Julie painfully watched other families mourning the losses of their children to suicide.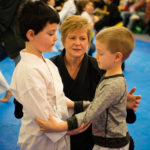 As a result, Julie became a fierce advocate for families and children, dedicating her career to developing resources, tools, educational workshops, and networks for parents to learn how they may effectively navigate children's mental health systems. She was instrumental in enacting new mental health laws in 2015 and helped to develop Oregon's Youth Suicide Intervention & Prevention Plan in 2016.  Julie is a state trainer for the NAMI Basics education program for parents and caregivers and regularly presents to health care providers and university programs.  In addition to the work she does with families, Julie continues to work on statewide policy efforts related to youth suicide prevention.
Julie is the very proud mother of two young adults, holds an advanced black belt rank in karate, and teaches empowerment and self defense to women and children.  Her work is currently located in Portland, Oregon, USA.  Read what people are saying.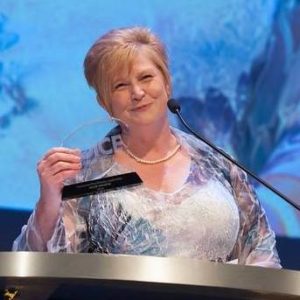 DIY Advocacy Center's founder receives SAMHSA Voice Award.
Remarks from acceptance speeches and testimony at legislative hearings.